Shauna Thaler Adeland (she/her), BSW, MSW, RSW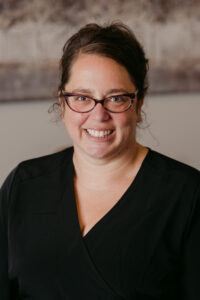 Shauna Thaler Adeland is a Registered Social Worker, who holds a Bachelor of Social Work from King's University College (2003) and a Masters of Social Work from McGill University (2004). She has a wide range of experience working with people across a variety of settings, offering counselling and support during difficult life moments. Shauna was first introduced to the concept of Thanatology (the study of death and dying) while pursuing her undergraduate training. During her postgraduate studies, she specialized in grief counselling with particular interests in grieving and overcoming losses associated with chronic health conditions and life transitions. While at McGill, she completed her thesis entitled,
Play Therapy Techniques With Bereaved Children
. Originally, Shauna thought her career would focus on children and teenagers. However, an experience navigating the health care system for a family member changed the course of her career path. This led her to a career working primarily with adults with a special interest in grief and loss, trauma informed practices, anxiety, caregiver and parenting, mental wellness, neuroplasticity, chronic disease management and diabetes distress, while always supporting clients to develop new insights, skills and a road map to move forward. In addition to her clinical work, Shauna is a passionate teacher and presenter and has taught at the Algonquin School of Part Time Studies in the Dementia Studies Certificate Program and at Carleton University in the School of Social Work. She speaks in the community on topics related to grief and loss, mental health and wellness, chronic disease self-management, mindfulness, self-compassion and caregiving/parenting.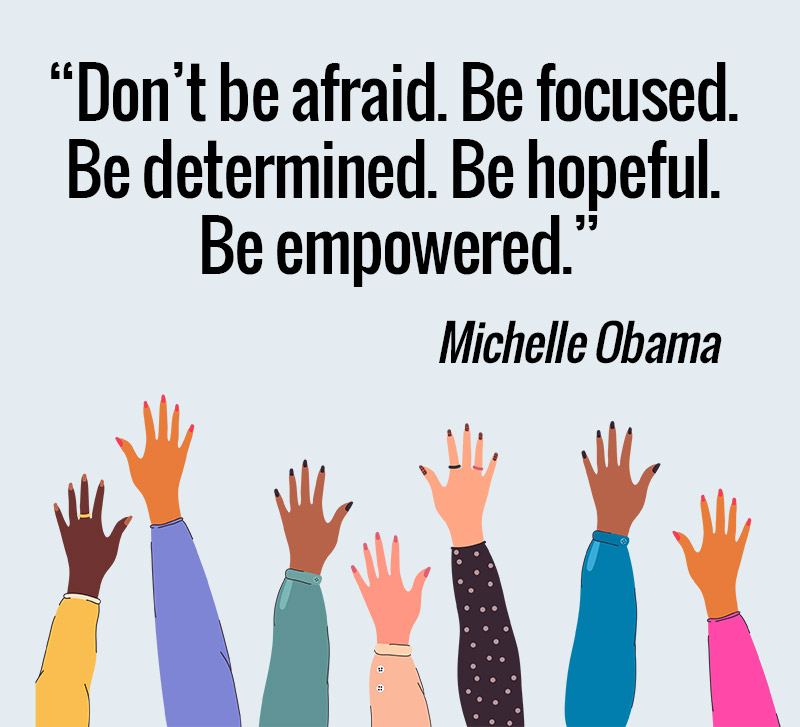 What to Expect
During the initial appointment, Shauna's objective is to make you feel comfortable while telling your story. The end goal of these first sessions is to leave you with an initial sense of pride and accomplishment having made a first step on a therapeutic journey. Shauna pulls from her wide clinical experience to tailor an approach in collaboration with you to suit your needs and situations that are grounded in evidence-based practice. This may include aspects of Acceptance and Commitment Therapy (ACT), Trauma Informed Practices, Brainspotting, Emotion Coaching, Solution-Focused Therapy, Mindfulness, Self-Compassion, Grief and Loss Counselling, Cognitive Behavioral Therapy (CBT) and Chronic Disease Self-Management Strategies. Shauna feels fortunate to have been raised in a home that recognized and celebrated diverse traditions, heritages, and experiences. This combined with her education and clinical experience has made her appreciate just how wide-ranging an individual's needs can be. Shauna believes in the value of learning and partnering with you for true empowerment, connection and growth.